Quick one today, here's 6 Stocking Filler ideas for you!
Lush Bath Bomb – I literally live for these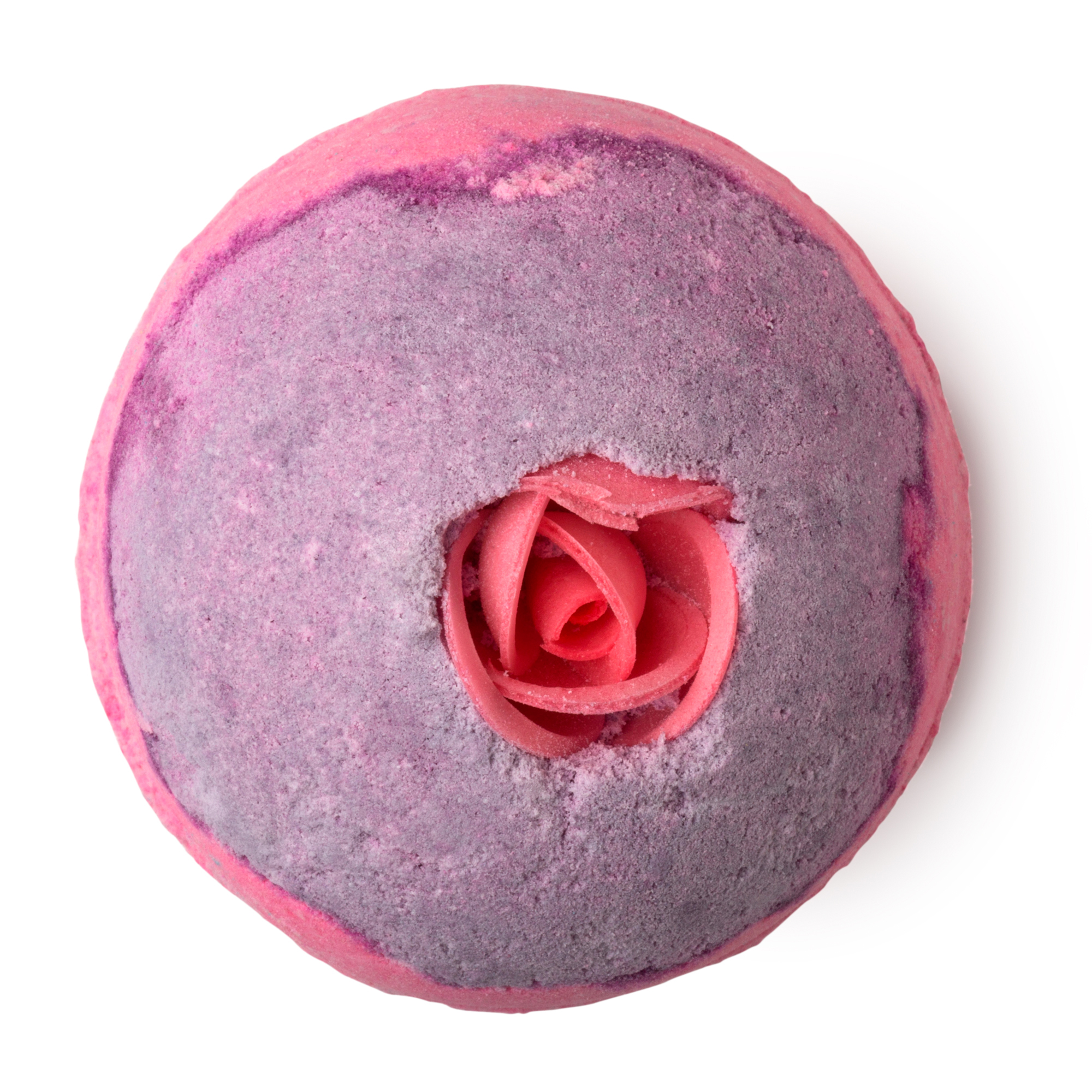 2. Make Up Brushes – everyone needs a good set! These are the ones I actually got as a stocking filler last year and love them.
3. Socks – I mean I don't have a link for a specific pair of socks but it's just one of those things I've always received for Christmas and nice to not have to get them yourself… just me?
4. Underwear – Similar vibe to socks but a bit more fun! Some of my favourite lingerie brands are Ivory Rose Lingerie, Freya, Calvin Klein…
5. Chocolate – Can't really go wrong with Chocolate can you?!
6. Yankee Candle – A bit of an obsession recently since my flatmate's mum bought us the Yankee Candle advent calendar, it's been lush having a different one to light every evening!
That's all for now, let me know what some of your favourite stocking fillers are!
L x